INTAGE USA's Service Excellence
THE INTAGE DYNAMIC
Support from the largest market research company in Japan, but we operate like a "Boutique" firm in the US.
Enables INTAGE USA to offer the "Full service for Effective research with Quality" to clients.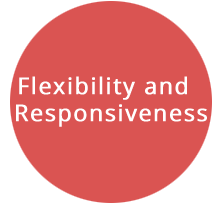 Every team member plays an important role in ensuring project success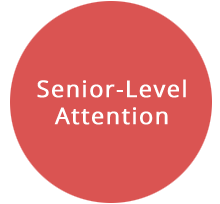 Senior-level team members are engaged throughout the research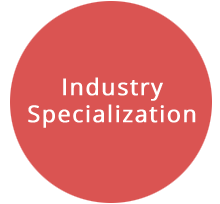 Vast experience from both the Japanese and US markets help ensure all project stakeholders are adequately supported
Data Management Technology & Analysis
By combining our data technology and consumer understanding, our analysts are able to provide reporting with meaningful insights which directly support the customer's research objectives.

UP to date Technology

Facial Compass
-analyzing the intuitive facial expressions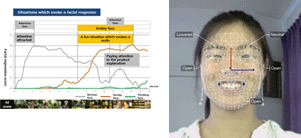 Eye tracking Survey
-Track & record the respondent's eye movement

Data Management

-INTAGE's data-tabulation software.
-Enable the streamlining of data analysis operations with a wealth of functions including the graphic output and regression analysis.
Analysis