Experience Across Multiple Methodologies
Experience Across Multiple Methodologies
Our research planner will choose the best research method (or combining the multiple methods) depends on the client's marketing objectives.
We have vast experience in the US market for implementing all types of research methods, which includes quantitative, qualitative , data analysis and non-verbal researches.

QUANTITATIVE


Online research
Central LocationTesting
Event/ Auto Show survey
Telephone survey
Shopping mall intercept
QUALITATIVE


Focus Group
IDI/Ethnography
Industry Expert Interviews
Online interview
ANALYSIS


In-house Conjoint Models
In-house Data Analysis/Tabulation Software
Industry Expertise
While Automotive research is our most specialized area of expertise, we have extensive experiences to work for other industries (Food/Beverages, Electric appliances, Cosmetics, Media studies, etc.) as well.
Automotive projects
Exterior/Interior Design study
Dynamic Drive Study
Functionality study
Motorshow interview
Purchase behavior study
2D/3D Concept Evaluation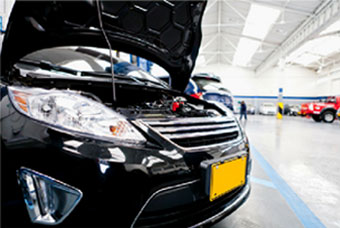 Fast moving consumer goods / Media projects
Food / Beverages: Sampling test
Electric appliances: Product clinic
Cosmetics: Sampling / Concept check
Media: Advertisement evaluation and plenty of others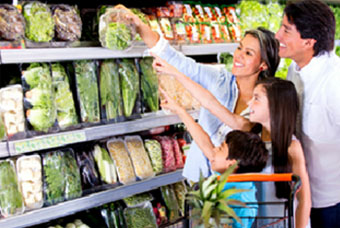 Asian region research project
Cooperate with the INTAGE Group's 10 Asian branch offices, we can literally conduct any types of marketing research methodologies in any countries from the Asian region.